Our Blog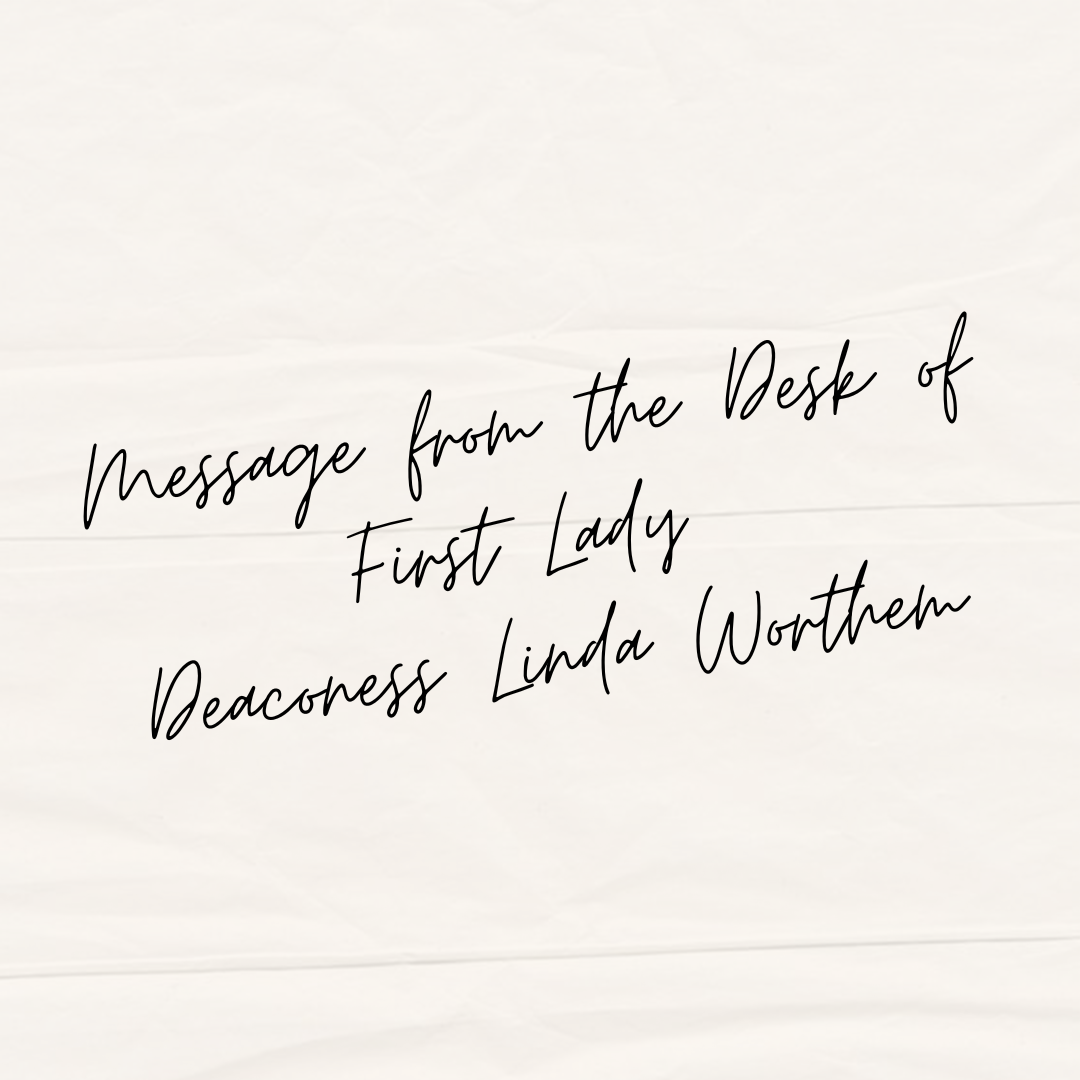 The Pillar and Ground of the Truth, Which He Purchased With His Own Blood, Inc.
Jewell Dominion
Message from the Desk of First Lady Deaconess Linda Worthem
Date: Sunday, September 10, 2023 
Holy Greetings my brothers and sisters in the name of our Lord and Savior Jesus Christ. I remain saved,  sanctified, with a made-up mind, and kept by the power of the Holy Ghost. I give honor to our General Chief  Overseer, Bishop Dr. Calvin Worthem, and Assistant Overseer Bishop Dr. Bonnie Guster, and all officials of  the Church of the Living God-Jewell Dominion, who are teaching, preaching and living according to the word  of God. 
As the General Chief Overseer and I travel to various churches, it is utmost that I express our appreciation for  the love and kindness shown to us. We thank God for how He met us in Dayton, Ohio on Sunday morning. We  praise God for the soul that received the Holy Ghost and souls that were revived. Bishop Powers, 1st Lady Powers  and all the members of Dayton, Ohio, thank you for the gifts, the delicious food and Bishop Anthony Taylor, we  thank you for driving us to Toledo and different places. We congratulate the musicians who were inducted into  the Sacred Steel Hall of Fame. Saints we have some anointed musicians in the Church of the Living God, Jewell  Dominion and the Overseer and I want them to know that we appreciate each one of them and that they are a  vital part of the church. 
We also traveled to Toledo, Ohio and saw how God has blessed Pastor, Elder Linda Warren and the members  with a beautiful church. PRAISE GOD. As I sought God about this newsletter, the answer came in the form of  a question, "Do you Believe?" You may ask, believe what? Do you believe in the death, burial, and resurrection  of Jesus Christ. The scriptures describe us as believers or unbelievers John 8:24, "I said therefore unto you, that  ye shall die in your sins: for if ye believe not that I am he, ye shall die in your sins." Do you believe every  word of God is right? What we believe will show in the life that we live. If we want to go to heaven, we must  bring our lives in line with the Word of God. We must believe the word, live the word, and be a light to this dark  world so that those looking on will want to serve our God. If you don't believe, pray and ask God to help you to  believe. Mark 9:24, "And straightway the father of the child cried out, and said with tears, Lord, I believe;  help thou mine unbelief." Remember Apostle Paul was an unbeliever, but he became a believer and when it  came his time to die, he said, 2 Timothy 4:7, "I have fought a good fight, I have finished my course, I have  kept the faith…". The faith means he kept believing, teaching, preaching, and living for God. He went through  many dangerous toils and snares, but he kept believing. Saints, don't let the snares of hate, lying, unforgiveness,  or any sin entrap you, but rather lay hold on eternal life and don't let go. First Timothy 6:12 tells us to, "Fight  the good fight of faith, lay hold on eternal life, whereunto thou art called, and hast professed a good profession  before many witnesses." 
In closing, I encourage all that hear and read God's Word to believe it because the eternal truth of God will stand  forever. Please keep the General Chief Overseer and me in your prayers, as we pray for you. All praises be to  the true and the Living God 
His Servant,
Deaconess Linda Worthem
National First Lady of COTLG-Jewell Dominion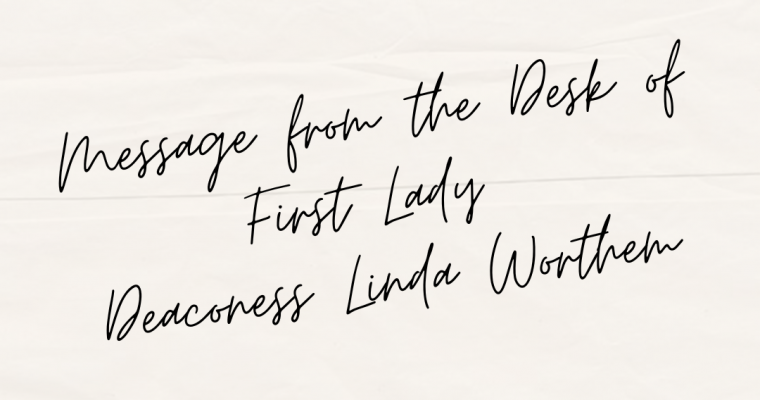 Church of the Living God The Pillar and Ground of the Truth, Which He Purchased With His Own Blood, Inc. Jewell Dominion Message from the Desk of First Lady Deaconess Linda Worthem Date: August 18, 2023   Holy Greetings my brothers and sisters in the …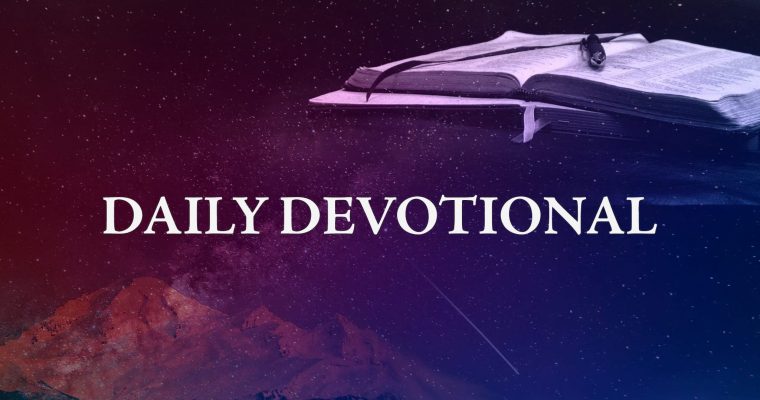 By: Bishop Dr. Etta Mhoon-Walker, PhD., DDiv.         Monday Devotion and Prayer. August 7, 2023  "True Rest" "Come unto me, all ye that labour and are heavy laden, and I will give you rest. Take my yoke upon you, and learn …